Western Growers Foundation
"
If they grow it, they'll eat it
"
Dianne Swanson, Kindergarten Teacher
The Best Medicine in the World
Did you know Western Growers members grow almost half the produce found in neighborhood grocery stores across America? To encourage children – and families – to eat lots of nutritious fruits and vegetables, the Western Growers Foundation's School Garden program was created. To date the Foundation has:
Funded more than 600 California and Arizona school gardens; we estimate 90% are still active
Provided a downloadable "how to" book, Gardens for Learning, free to all interested schools
Spread the word about healthy, nutritious produce through media, events and outreach.
Staggering Statistics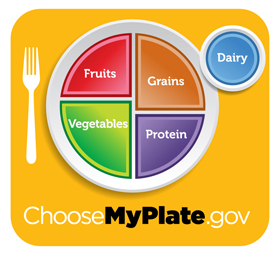 Although half our plates should consist of fruits and vegetables – about 5 – 9 servings – the majority of America's children go without eating one serving of fruits and vegetables each day.
Thirty percent of US children are obese; half are overweight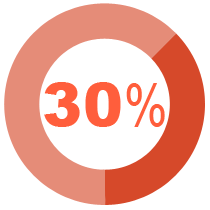 This is the first generation of Americans at risk of having a lower life expectancy than their parents
Connecting children to their food
If they grow it, they'll eat it. Teachers know this and studies show this. It only takes $1,500 to provide a garden to a school. Any amount with help more children discover the joy of planting a seed and watching it grow.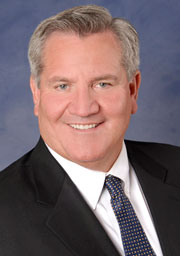 Robby Barkley
Western Growers Foundation Chairman
Barkley Ag
"
Let's do what is right for our children to encourage a lifetime of consuming healthy fruits and vegetables.
"