Western Growers Transportation Program
Looking for a turnkey logistics provider so you can focus on what you do best?
In 2007, at the direction of the Western Growers (WG) Board of Directors, WG strategically aligned with C.H. Robinson to establish a full array of turnkey supply chain solutions for its member shippers.
The Western Growers Transportation Program (WGTP) offers our members access to consultative account management, tailored pricing options, national surge capacity and business intelligence. All of these resources are provided without any fees or commitment of freight. The C.H. Robinson account managers will improve efficiencies, manage spend and risk.
The WGTP maintains the confidentiality of individual shipper data. Combining shipper freight volume enhances service levels, capacity, and influences rates.
Managed for
WESTERN GROWERS
by
C. H. ROBINSON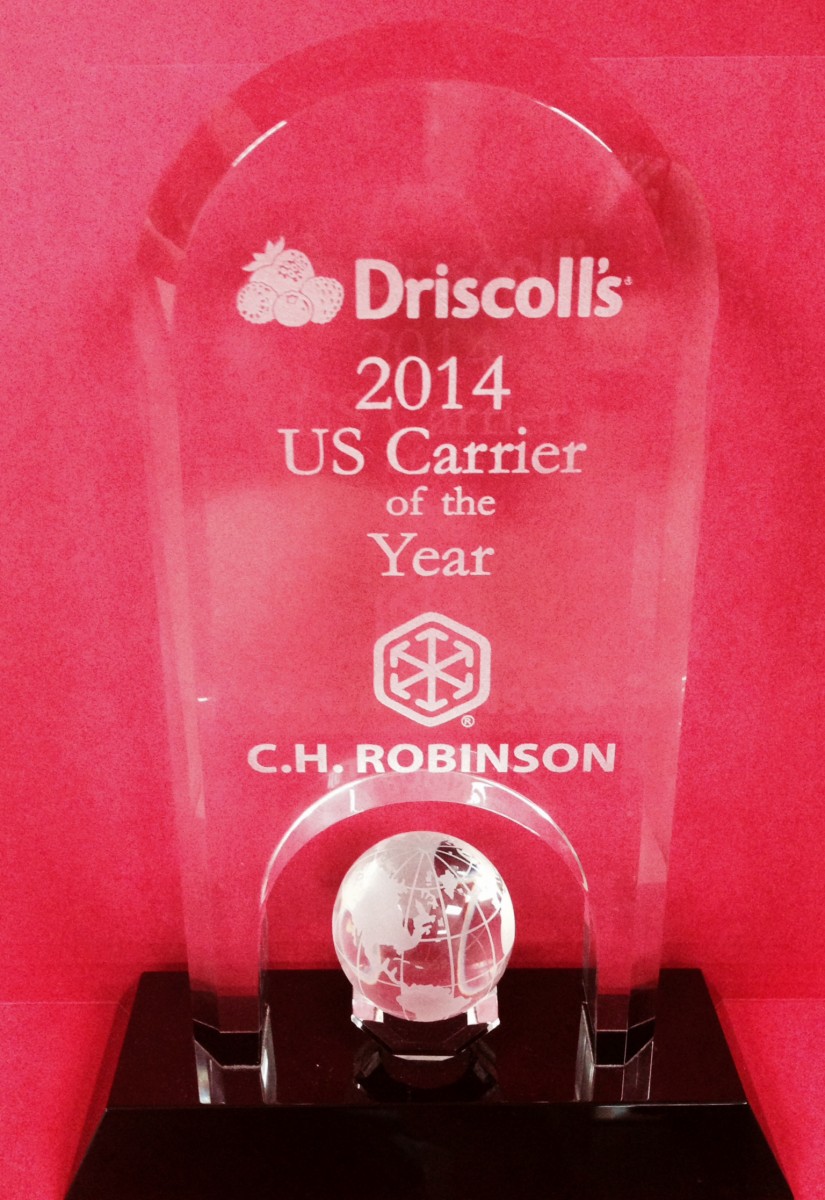 Account Management tailored for you
Each participating shipper assigned a C.H. Robinson account manager
Operating 24/7/365
Worldwide network with a localized presence
C.H. Robinson assumes carrier responsibility for proven loss and damage claims
Monthly and quarterly economic updates
Pricing to create sales
Weekly, monthly, and quarterly rates available to all major U.S. & Canada markets
Tailored pricing (ad, promotional, seasonal & contract)
Navisphere® Global Technology Platform tools for added accountability
Online access and near real time visibility
Executive scorecards for performance benchmarks and continuous process improvement
GPS location & temperature monitoring
Freight Services for every need
Over the road (truckload, LTL, flatbed)
Intermodal and Rail
Ocean and Air
Warehousing & forward distribution
Available for all shipper freight needs (fresh, processed products, machinery, packaging, etc.)
"
This program was different because it is totally focused on the produce industry. The deal started out small, but they were willing to look at every opportunity and it wouldn't have been successful without the team making such a big commitment.
"
Weekly Update
Monday's newsletters keep you up-to-date on transportation conditions such as rates, supply chain and truck capacities.

John Stenderup
Manager, Western Growers Transportation Program
John.Stenderup@chrobinson.com
831.392.5498
Rob Lynch
Manager, Grower-Shipper Account Team
Rob.Lynch@chrobinson.com
831.233.4836
Luke Gowdy
General Manager, C.H. Robinson
Luke.Gowdy@chrobinson.com
831.917.3267