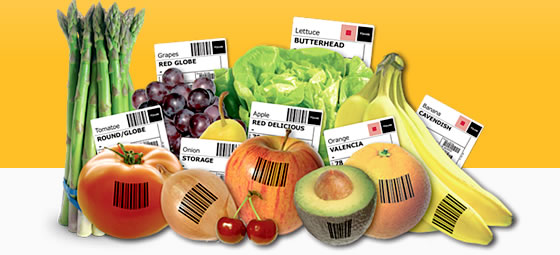 Tracing the movement of a food item towards a customer (trace forward) and once it has reached the customer towards its source (trace back) are both important components of traceability. Do you have the ability to trace the movement of a particular food item back and forward in the supply chain? Have you examined your traceability capabilities recently? Here a few items to think about:
Trace forward component of traceability:
Does your recall program allow you to quickly and efficiently trace the movement of a particular food item all the way to your customer? If yes, with an effective recall program and mock recall in place, you are partially supporting traceability in the supply chain.
Trace back component of traceability:
Are you able to identify quickly and accurately who supplied every ingredient or food item you utilized in your operation? And can your suppliers do the same? If you cannot say "yes" with certainty, part of it is likely due to lack of data synchronization and harmonization in our complex/diverse supply chain.
Virtually everyone in the supply chain could benefit from 1) systems that track and trace where inputs are coming from and where outputs are going to; and 2) systems that allow data synchronization among parties in the supply chain.
Just following records back or forward can be extremely difficult and prematurely and inaccurately implicating a company in a food outbreak or recall can cause negative impacts for the public health and the parties implicated.
Currently, there is not government regulation on traceability and there may not be one for a few years; however there are industry efforts in progress and working proactively may go a long way towards enhancing traceability capabilities in the supply chain.
For more details on this topic, check our article Traceability: Important or Indispensable? If you have any thoughts or ideas about things we can do as an association to support traceability efforts, please share them with us.