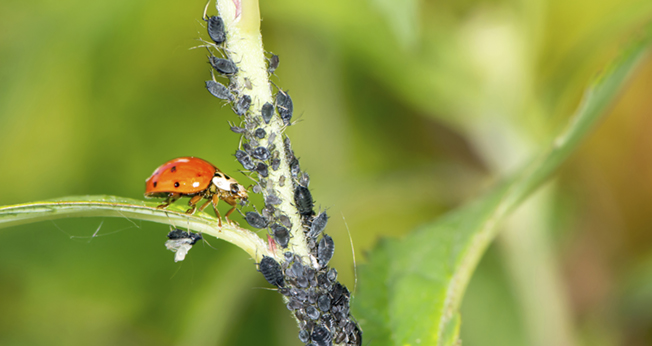 Working with regulators, industry and academia, Western Growers develops science-based research and education on managing pests that damage and destroy fresh produce crops.
WG's Center for Innovation and Technology, located in the heart of Salinas, California is an incubator for technology companies and startups that Western Growers believes will important to the future viability of the fresh produce industry.
SWIIM's turn-key ag water accounting solution seamlessly integrates with existing systems to plan and monitor field- or crop-level water budgets, protects your water rights and optimizes your income. Achieve a new level of water efficiency, analysis, and conservation with SWIIM® System.