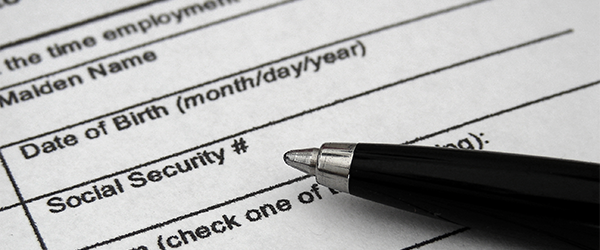 The Form I-9 is simple, but compliance is not easy.
Fines for Form I-9 errors can be high – up to $2,156 per form, for a first offense.  And those fines can quickly run up to tens, or even hundreds, of thousands of dollars.  
Western Growers members care deeply for the food they grow, the land they sustain, the people they employ, and the community in which they live.