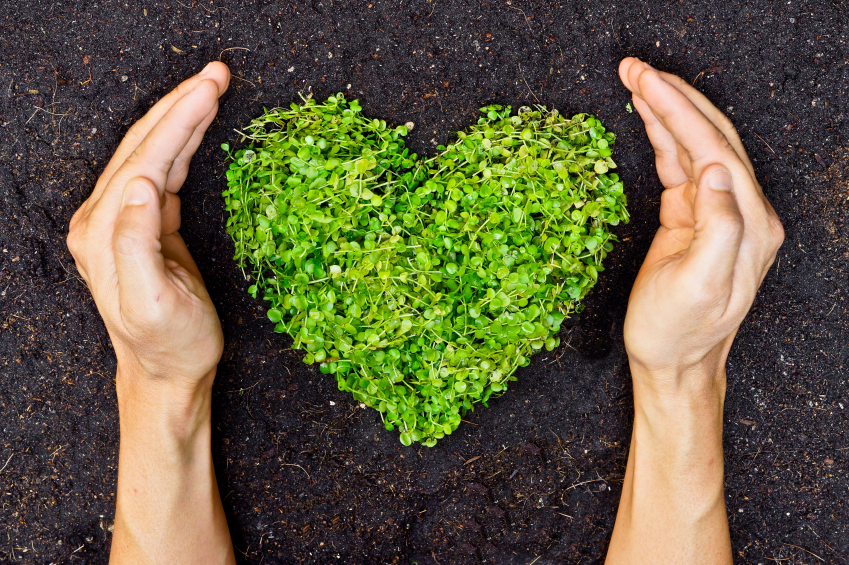 Sustainability has been a way of life for producers who see it as a way to prosper, grow and remain profitable while preserving resources. Sustainable agriculture is about balancing business decisions to consider environmental health, economic profitability and social responsibility.
Sustainability can be achieved regardless of the size, location and type of production method. This was illustrated clearly during a recent webinar hosted by WG's Science & Technology in January 2015; this webinar provided an overview of three different sustainability efforts that involve producers of all sizes and different types of operations. Click here to access this webinar recording.
Is sustainability your way of life? The focus on sustainability is not going away. Join this conversation by providing your comments and feedback.