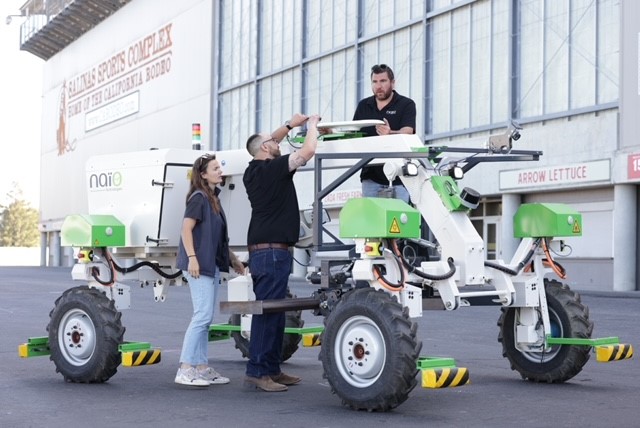 FIRA USA organizers hosted a press conference on April 27, 2023 at the Salinas Rodeo Grounds to announce the opening of registration for the second edition of FIRA USA, set for Sept. 19-21, 2023, in Salinas, Calif.
The three-day event aims to bring together startups and growers in the agtech automation community for a showcase of the latest in robotic farming solutions, including exhibitions, in-field demonstrations, panel discussions and networking opportunities.
This year's event follows a successful first edition of FIRA USA held in Fresno in October 2022, which drew in more than 900 attendees.
For more information about the upcoming FIRA USA event and to register, visit: https://fira-usa.com/.