Individually, it is difficult for any single agricultural business to have an impact on political campaigns. By combing our collective resources, WG Political Action Committees (PACs) provide a broader platform to amplify the voice of the fresh produce industry in important legislative races and initiative campaigns. 
WG operates a bipartisan Family of Political Action Committees (PACs) designed to:
Help elect pro-agriculture

candidates

to state and federal legislative, statewide and congressional offices, and

Support, oppose or run statewide ballot initiatives that impact agriculture and the business community.
WG Candidate PACs
WG state and federal candidate PACs make direct contributions to candidates and officeholders with a demonstrated commitment to good public policy for agricultural business owners and their employees. 
Candidate PACs At-a-Glance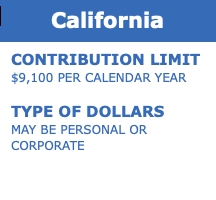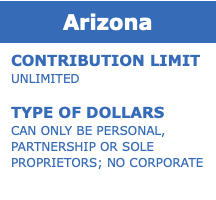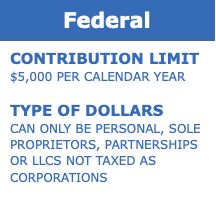 WG Issues PACs
WG California and Arizona Issues PACs make contributions and expenditures related to ballot measures. For the 2023-2024 election cycle, contributions to the WG California Issues PAC will be used to fund campaigns related to Private Attorneys General Act reform and minimum wage. It is permitted to accept unlimited donations from individuals or corporations.
WG PAC Board
All WG PAC activities, including contribution decisions, are managed and made by the WG PAC Board. The following contributions are required per two-year cycle to serve on the WG PAC Board: